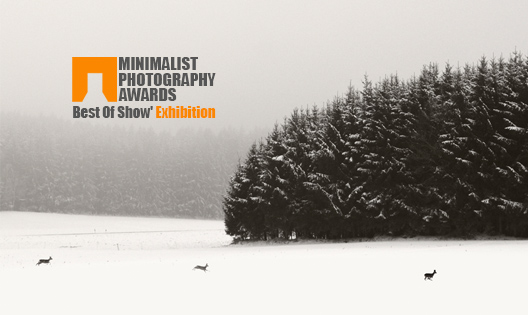 Minimalist Photography Awards | Opening: Friday, 19 July 2019, 4 – 8 pm | Exhibition is on view through August 11th, 2019
Closed on Mondays and Public Holidays
210, Keshavarz Blvd, Tehran, Iran | Tel: 88977148
The Black and White Minimalism Photography Magazine whose chief editor is Milad Safabakhsh, has started its activity in the field of minimalism and abstraction in collaboration with contemporary artists from all over the world with the aim of introducing and teaching the art of minimalism in photography.
Minimalist Photography Awards is a nonprofit association, powered by black & white Minimalism magazine which aims to recognize, reward and expose talented photographers all around the world and introduce them to the professional photography industry.
The Minimalist Photography Award exhibition is selected by Milad Safabakhsh from the best works submitted to the Secretariat of the festival.
The exhibition exhibits 33 works from 26 international photographers.
---