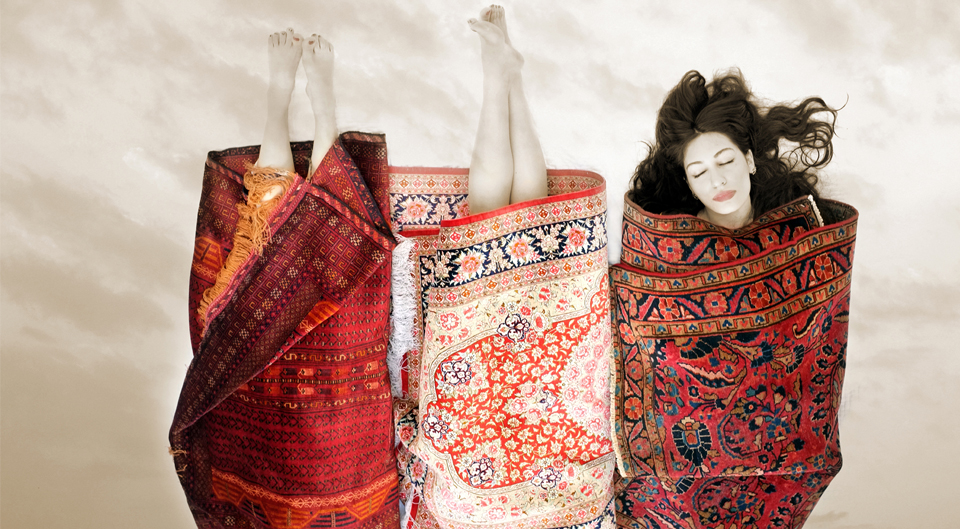 "Three Iranian Stories" questions today's Iran through a series of dialogues and confrontations between the works of three contemporary photographers. Three views tell, through three different approaches, the history of a country with multiple and complex faces.
Today's Iran is the fruit of a thousand-years-old civilization, of ancestral traditions, but also of recent history: the Islamic revolution, the war with Iraq, the "Iranian green movement". Between periods of openness and censorship, the Iranian artists find thanks to the photographic medium a space of freedom and expression that passes essentially through metaphor and allegory. Photography becomes, like poetry, a way of subverting repression.
September 14 – October 27, 2018 
at Folia 
Gallery.
---
You might also like