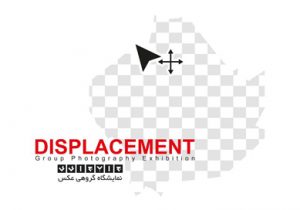 A Group Photography Exhibition, 23 February – 5 March 2014 from 4:00 to 8:00 pm
DISPLACEMENT is an exhibition of photography anticipating the concept of movement and transition at Silk Road Gallery. The show is the result of Jalal Sepehr's selection, himself a unique photographer.
Through works of six artists, the exhibition tries to provide a space for contemplation on the concept of "displacement". The exhibition presents only one work by each of the participating artists; Alireza Fani, Mehdi Moghimnejad, Shadi Ghadirian, Mahmoud Kashfipour and Gohar Dashti. For this show, each artist has worked to express its unique definition of the subject based on personal perceptions.
Displacement is a way to express displacement, contradiction or dislocation; and further to this, a suggestion that maybe all these works have the same meaning in the current situation.
---
You might also like